Longstanding Local Experts
In the more than 70 years we've been in business, we have held fast to a long-standing tradition of consistently exceeding customer expectations. Headquartered in Lynden, Washington, Hytech Roofing's reputation for reliability and dedication has been earned state-wide, with a steadfast commitment to doing the job right—the first time, every time.
What do we do?
Hytech provides reliable roofing and building envelope solutions to our customers.
Repairing & Maintaining Commercial Roofs
To ensure the quality of every roof system we install is top-notch, Hytech Roofing offers a full-time repair department dedicated to finding and fixing leaks. Our staff of Certified Roof Technicians are available around the clock to provide customers with a quick response to any roofing emergency. From specifications to completed installations and follow-up inspections, Hytech Roofing is focused on one goal—maximizing your roofing and siding investment by offering superior service, which extends the life of your roof and siding and lowers its lifecycle costs.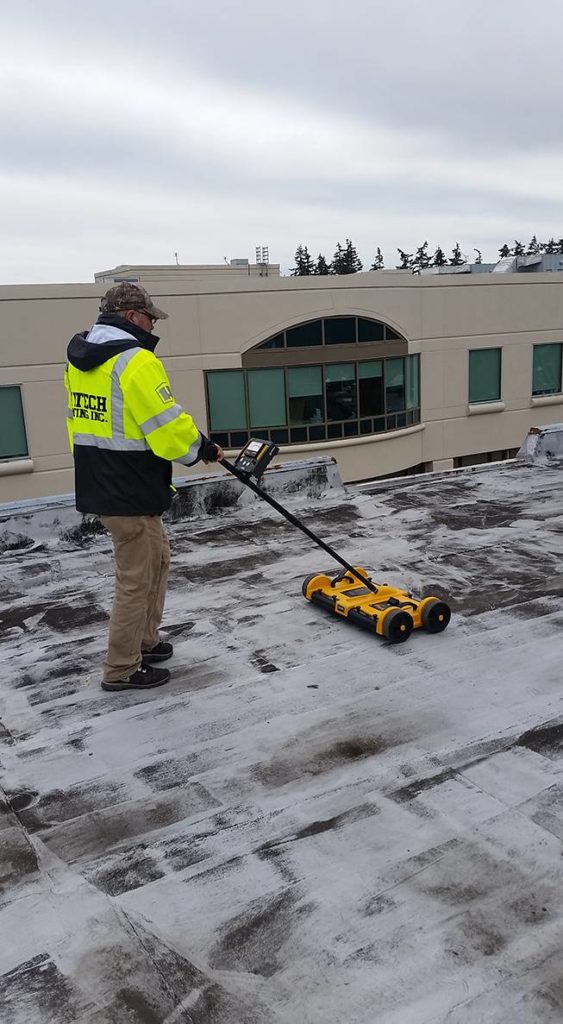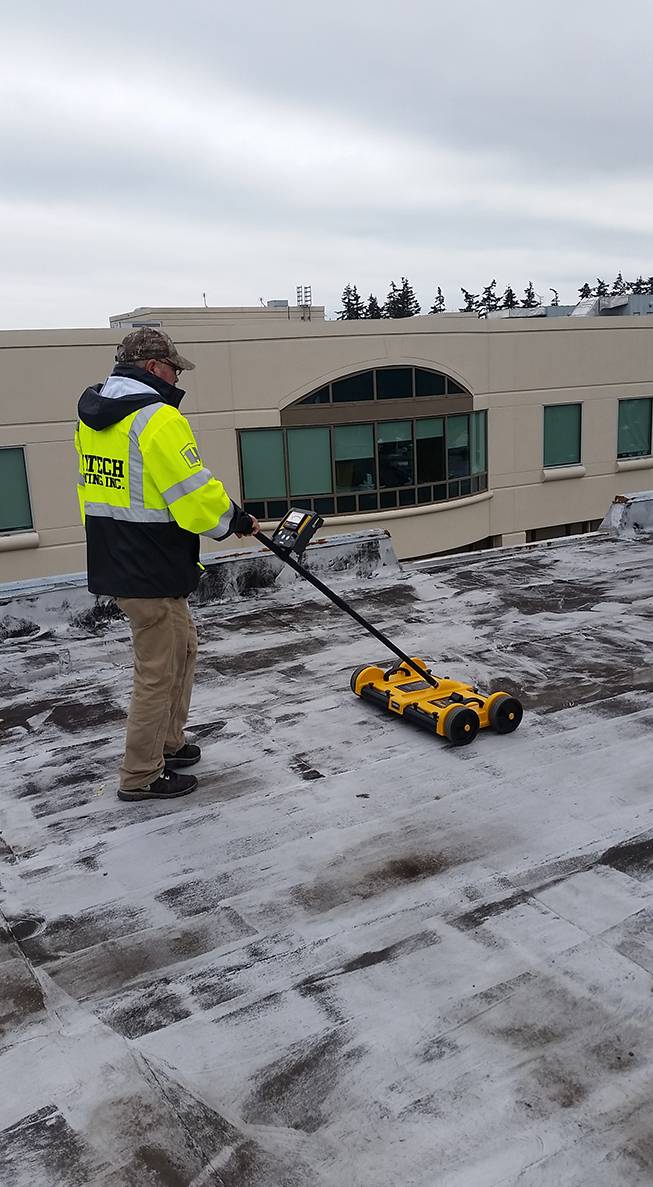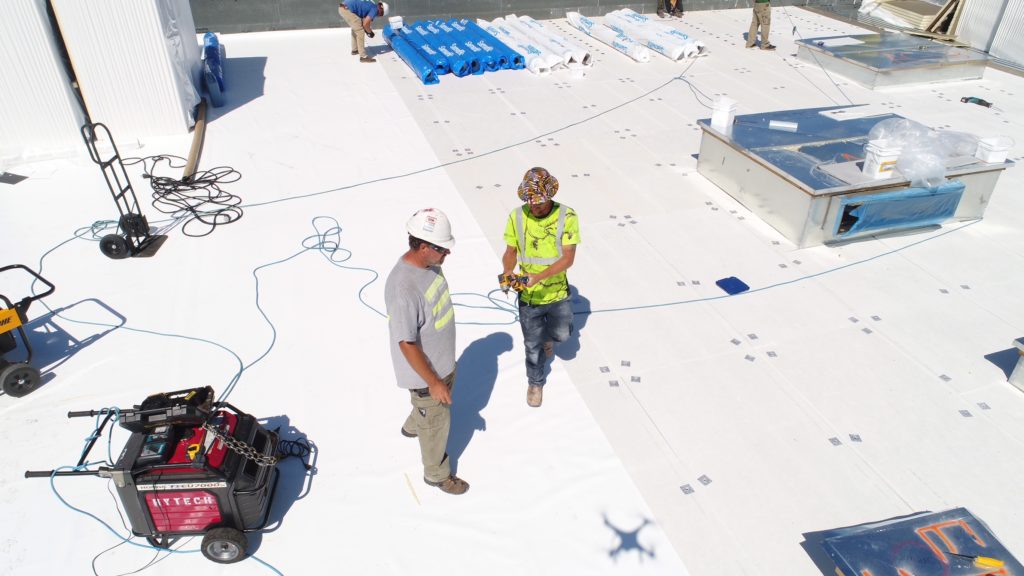 Why do we exist?
Hytech exists because the community deserves a quality commercial roofing & building envelope contractor with integrity who develops long-term relationships with its employees and customers.
Our core values:
Be Dependable
Be Ambitious
Have Integrity
Be a Team Player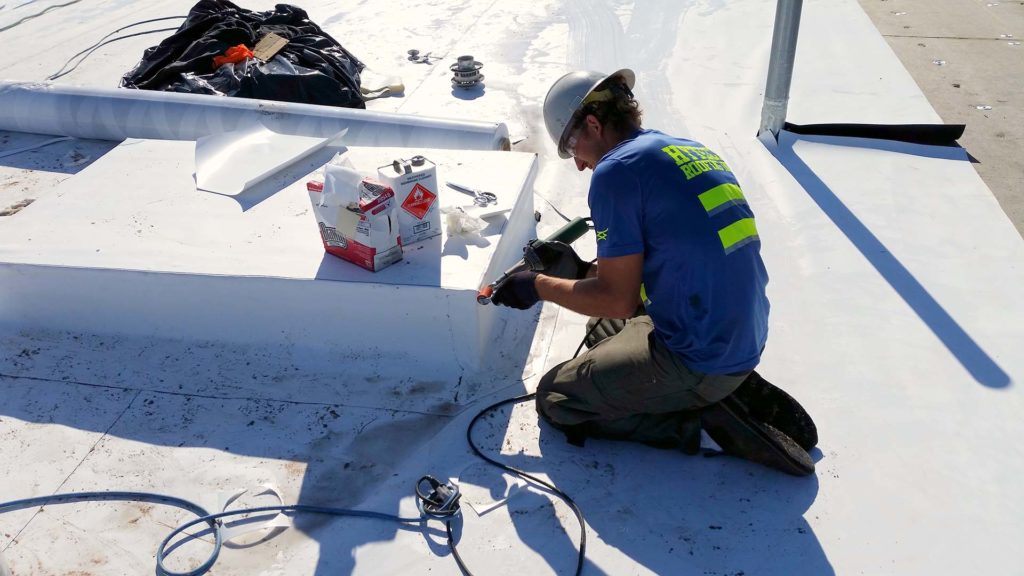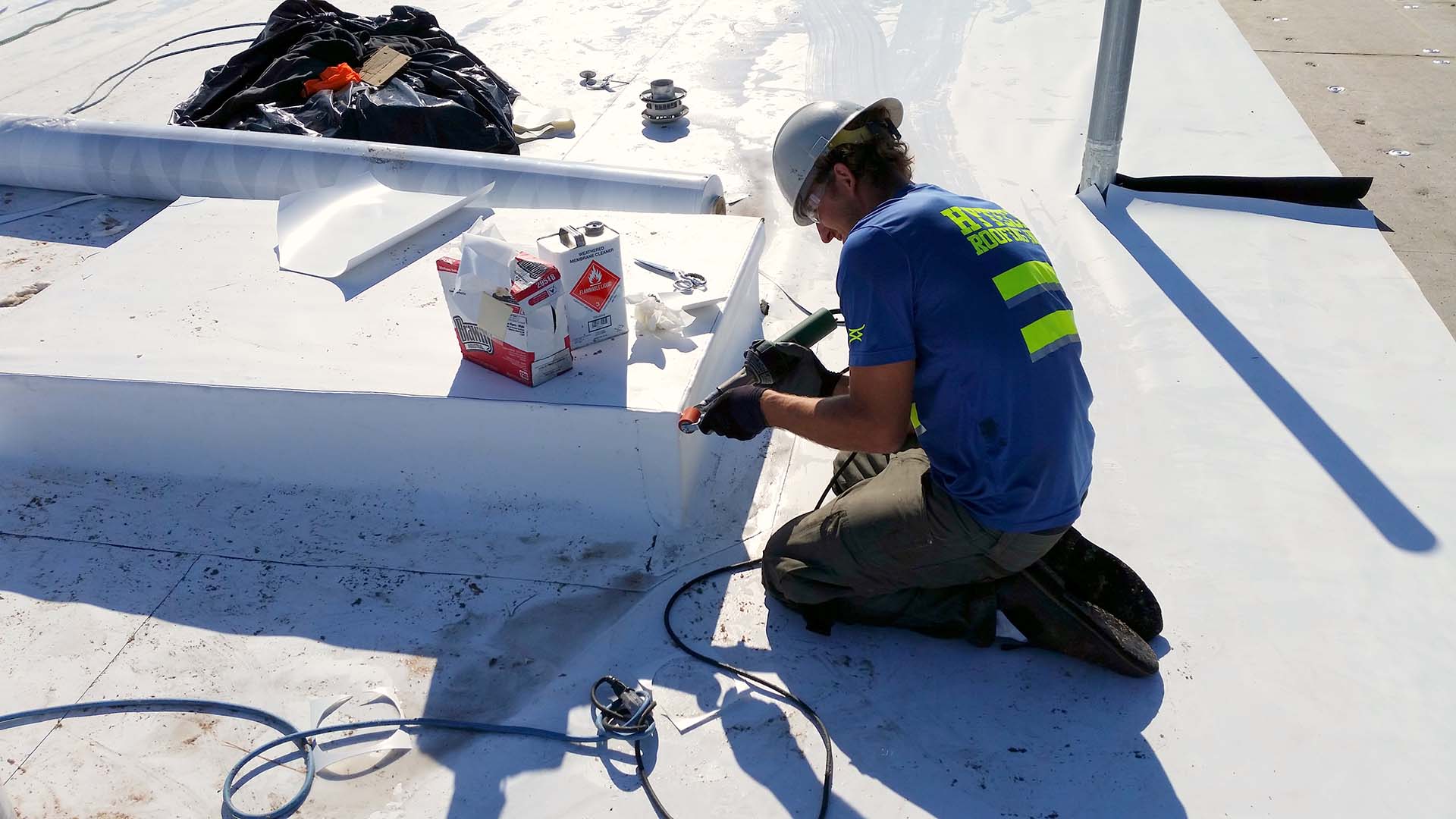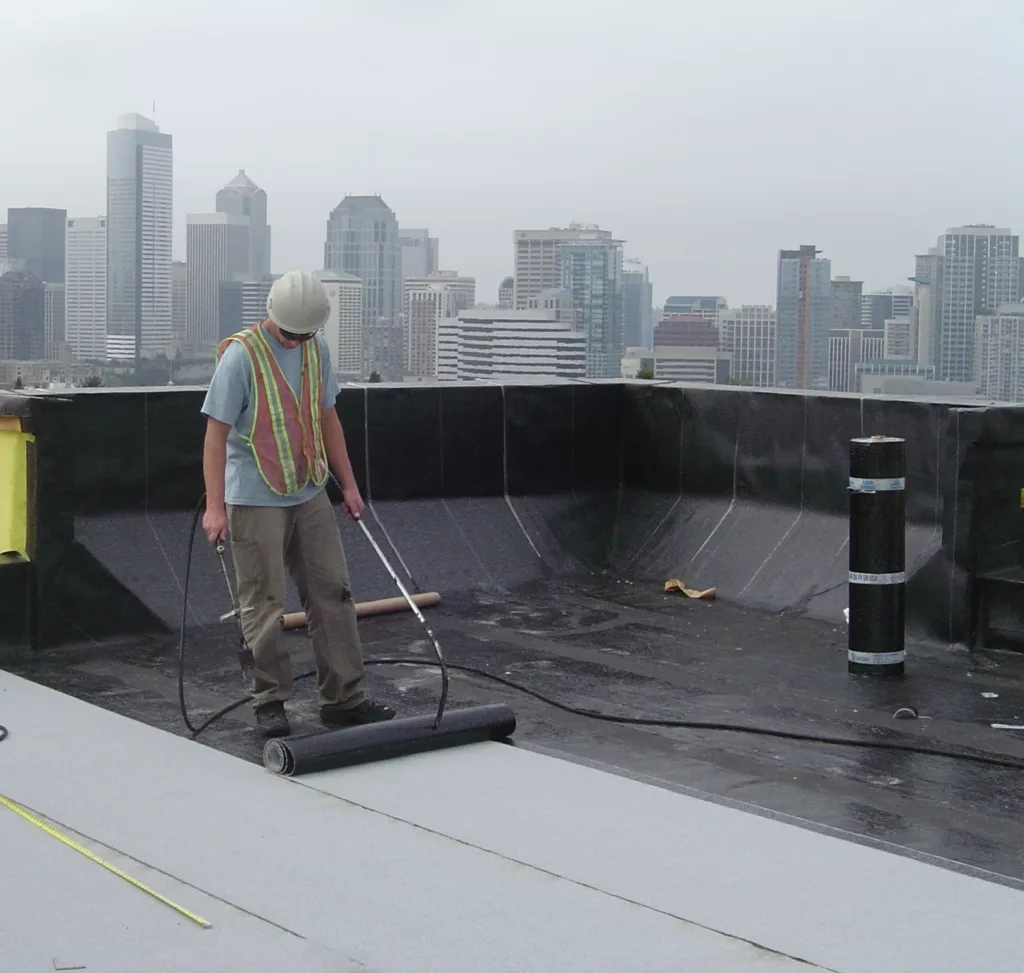 How we conduct ourselves
Hytech believes that we must be dependable, ambitious, and exhibit integrity while working together as a team with our employees and customers.
---
Learn more about joining the Hytech team – Apply Here
or
Get in touch with us to learn how Hytech can help with your commercial building.

Contact Us
Fill out the form below or call us at