Commercial Roofing and Siding Experts
Projects finished on time, on budget, with unmatched quality.
Do you manage an industrial property in Lynden, WA or the surrounding areas? Learn how we can help with your commercial building needs below.

Why Choose Hytech?
for your commercial roofing or siding project
Our clients trust us with complex, large-scale commercial projects because:
We avoid unexpected costs
If any issues arise during a project, we communicate clearly and transparently.
We keep timelines clear
That means no guessing about deadlines or whether progress is being made.
We deliver expert installation
With decades of collective experience, our technical team exceeds expectations.
We provide ongoing preventative care
Every roof needs regular inspection and maintenance: we'll help your facilities stay durable.
Work with a roofing and siding contractor you can trust. Based out of Lynden and serving the greater PNW since 1952, Hytech Roofing can help you increase the durability and long-term value of your commercial facilities.
Commercial roofing & siding for over 70 years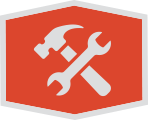 Experience
We have been covering commercial buildings like yours since 1952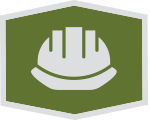 Support
We service what we sell. If you ever have issues we'll fix them.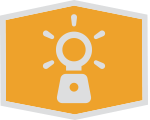 Quality
We go the extra mile, and set a high standard for our work.
Services We Provide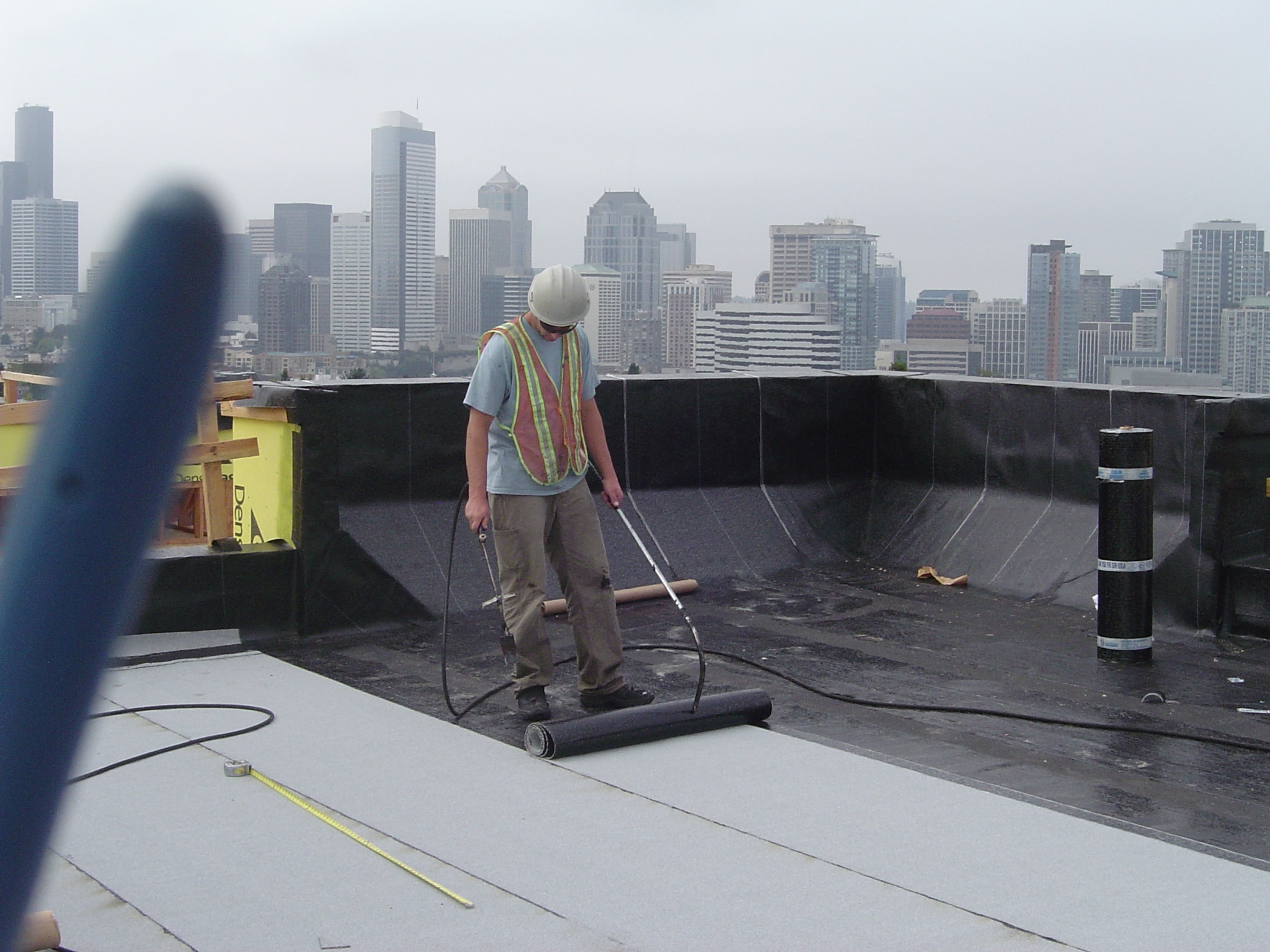 Commercial Roofing Systems
Hytech offers a complete range of commercial roofing products and applications including but not limited to: TPO, PVC, PMMA, Fleece-backs, Metal Retrofits, and EPDM.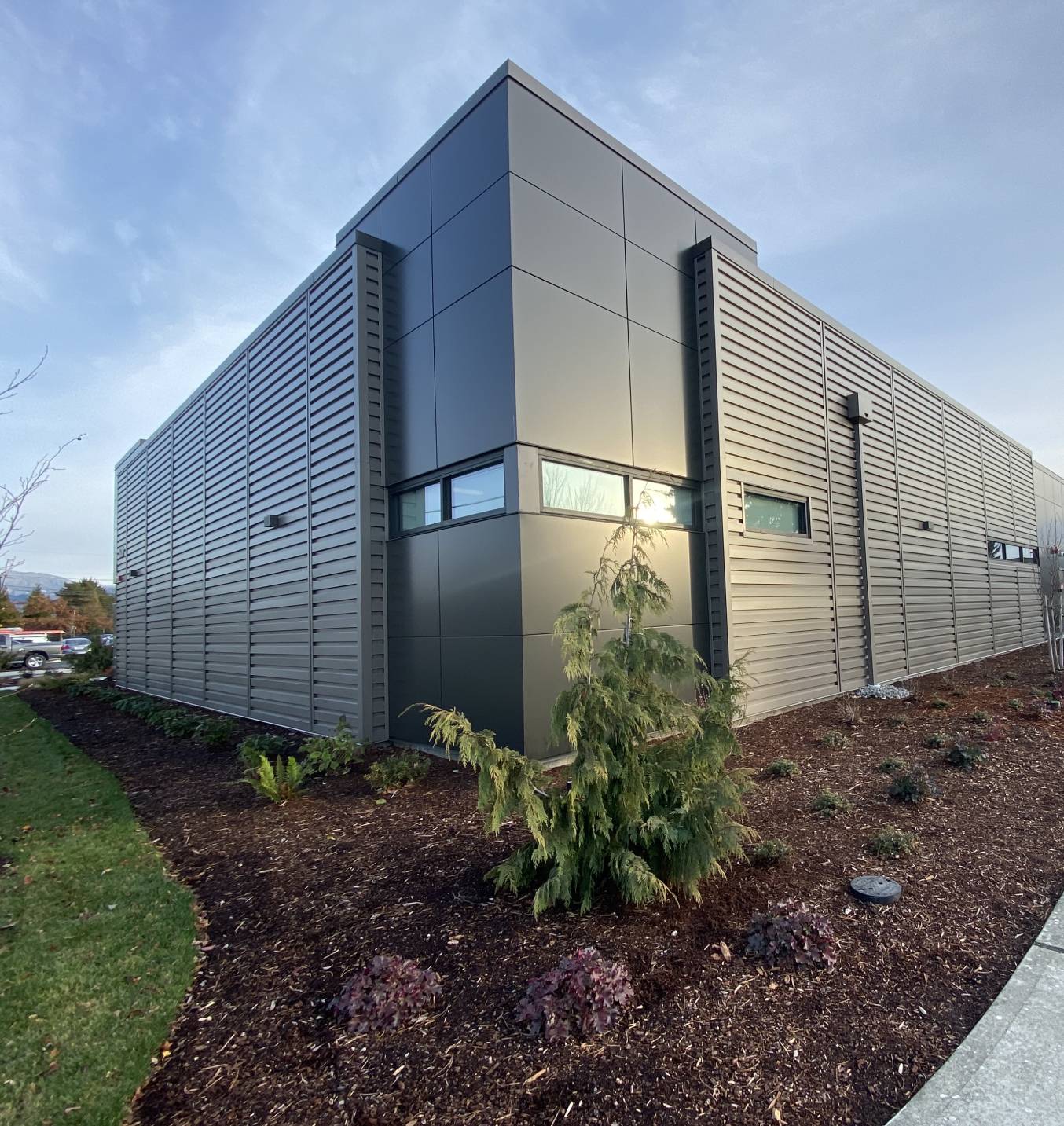 Siding, Architectural Metal & Envelope
Hytech provides metal wall systems, various metal roof systems, weather and air barriers, roof cladding, and building flashing.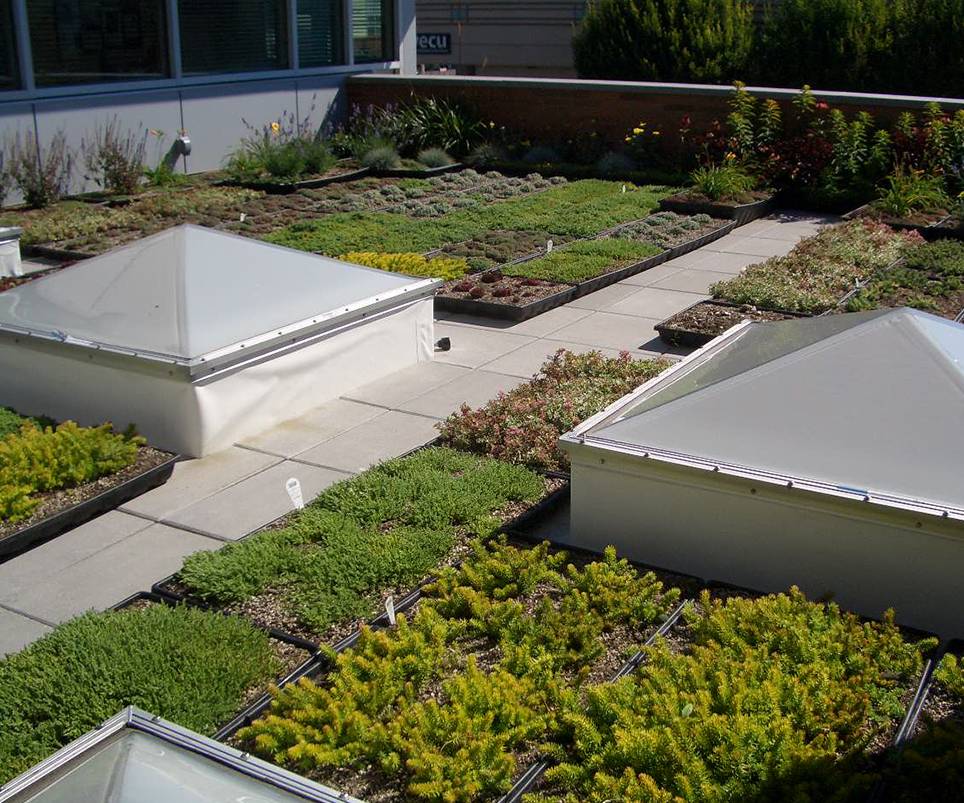 Specialty Commercial Building Services
Hytech provides roof moisture scans, snow removal, gutters, solar panel systems sealing, waterproof decks, and roof alterations.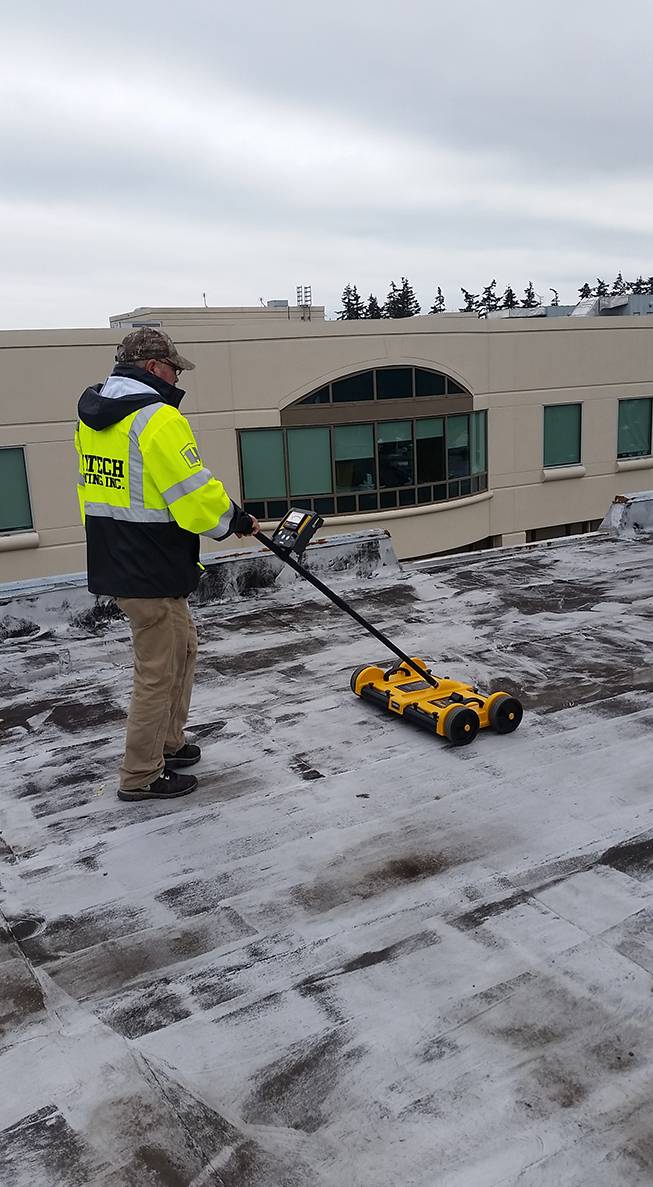 Leak Repairs & Maintenance
Experiencing a roof leak at your commercial structure in Lynden or the surrounding area? Hytech provides emergency leak repair services along with ongoing preventative maintenance.
About Hytech Roofing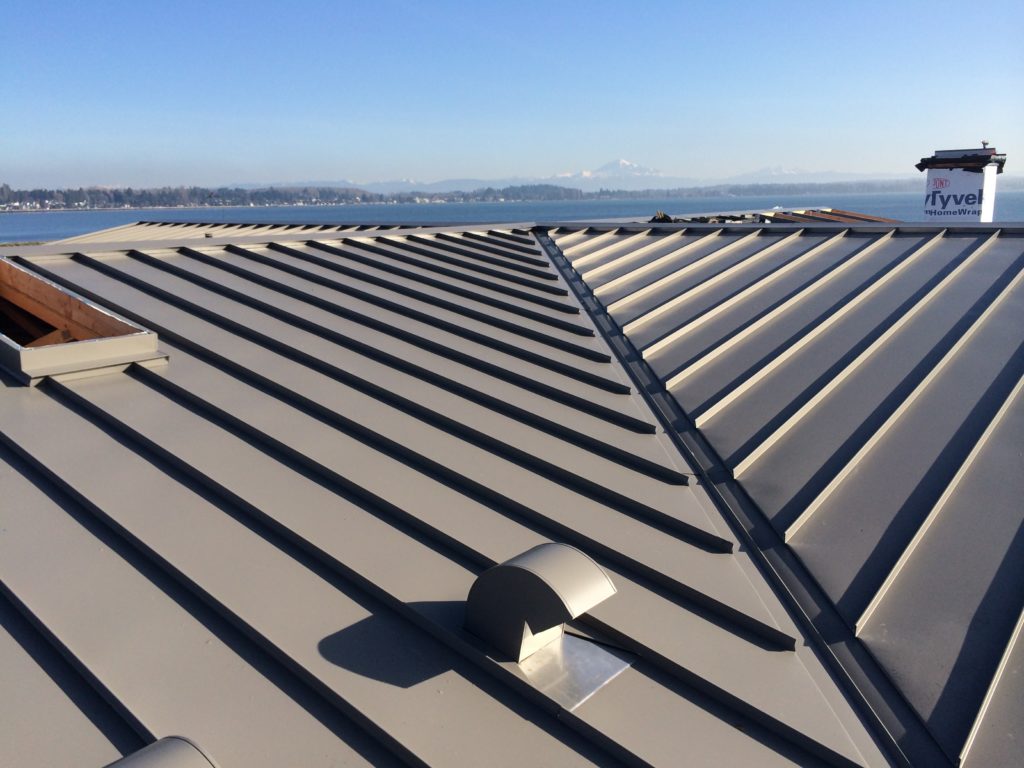 You want to make sure the contractor you choose is a trusted partner who is going to resolve problems, show up on time, and stay within your budget.
Since 1952, Hytech Roofing has been a trusted partner installing roofing and siding on commercial projects all over the Northwest. Hytech Roofing offers a full range of commercial and industrial roofing and siding services from inspection, testing, and maintenance, to full replacement and new construction. Whether the project is rather routine or highly unusual, our years of experience ensure exceptional results every time.
Our Process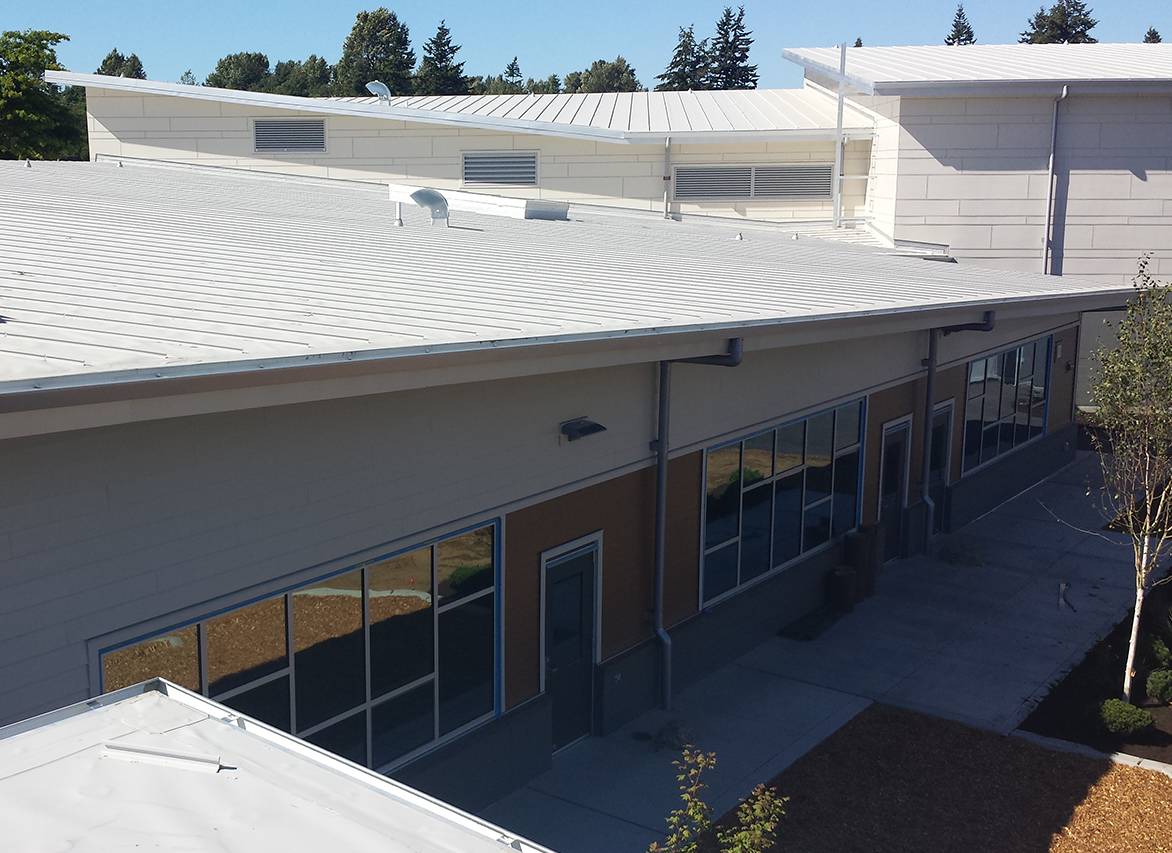 Step One
Connect, Plan & Schedule
After a free consultation to discuss your project, we will provide our recommended course of action along with an estimate.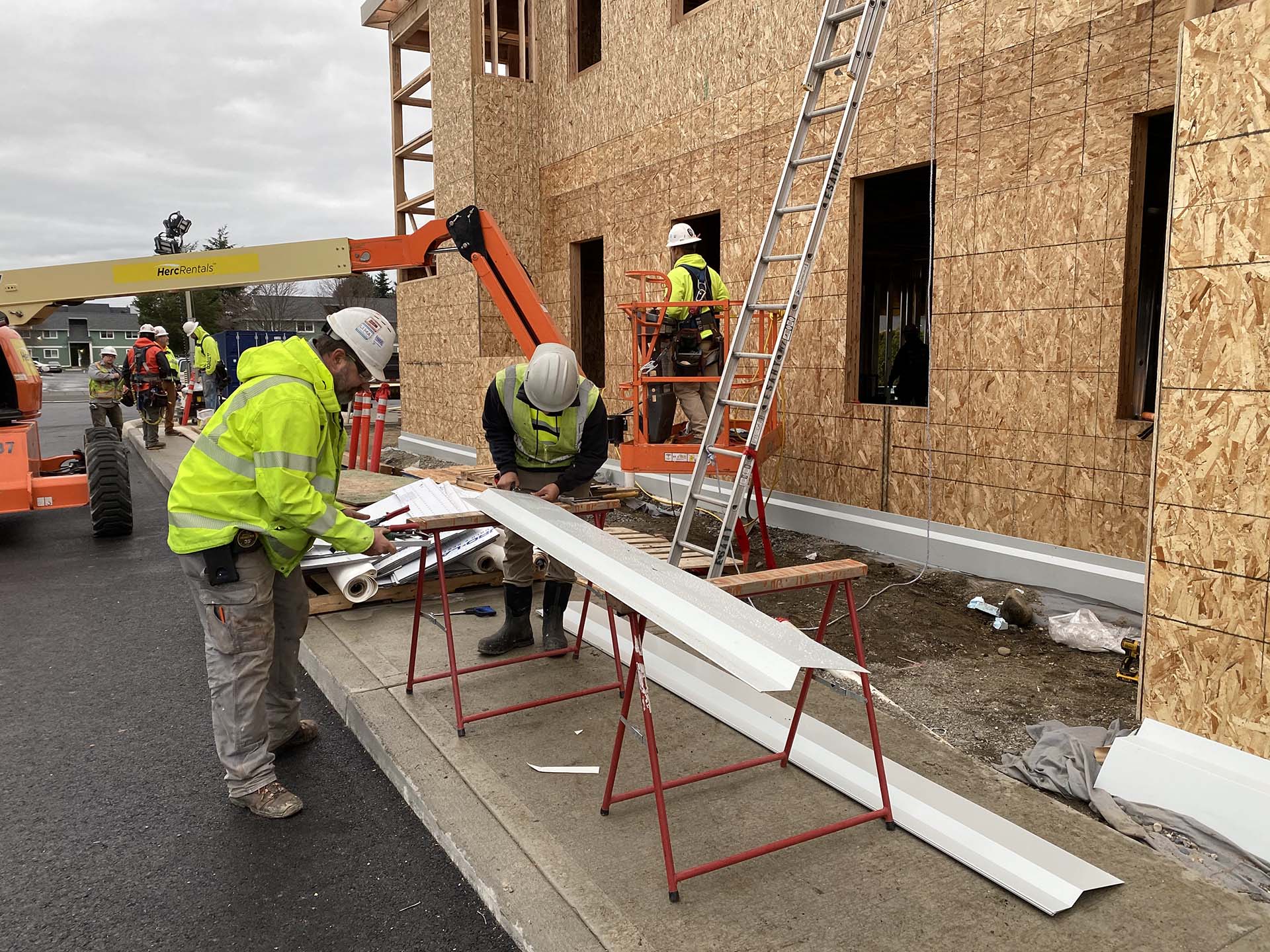 Step Two
Achieve Project Goals
We do everything we can to complete your project on time and on budget. We will limit surprises and work with you to identify solutions if we encounter any unexpected obstacles.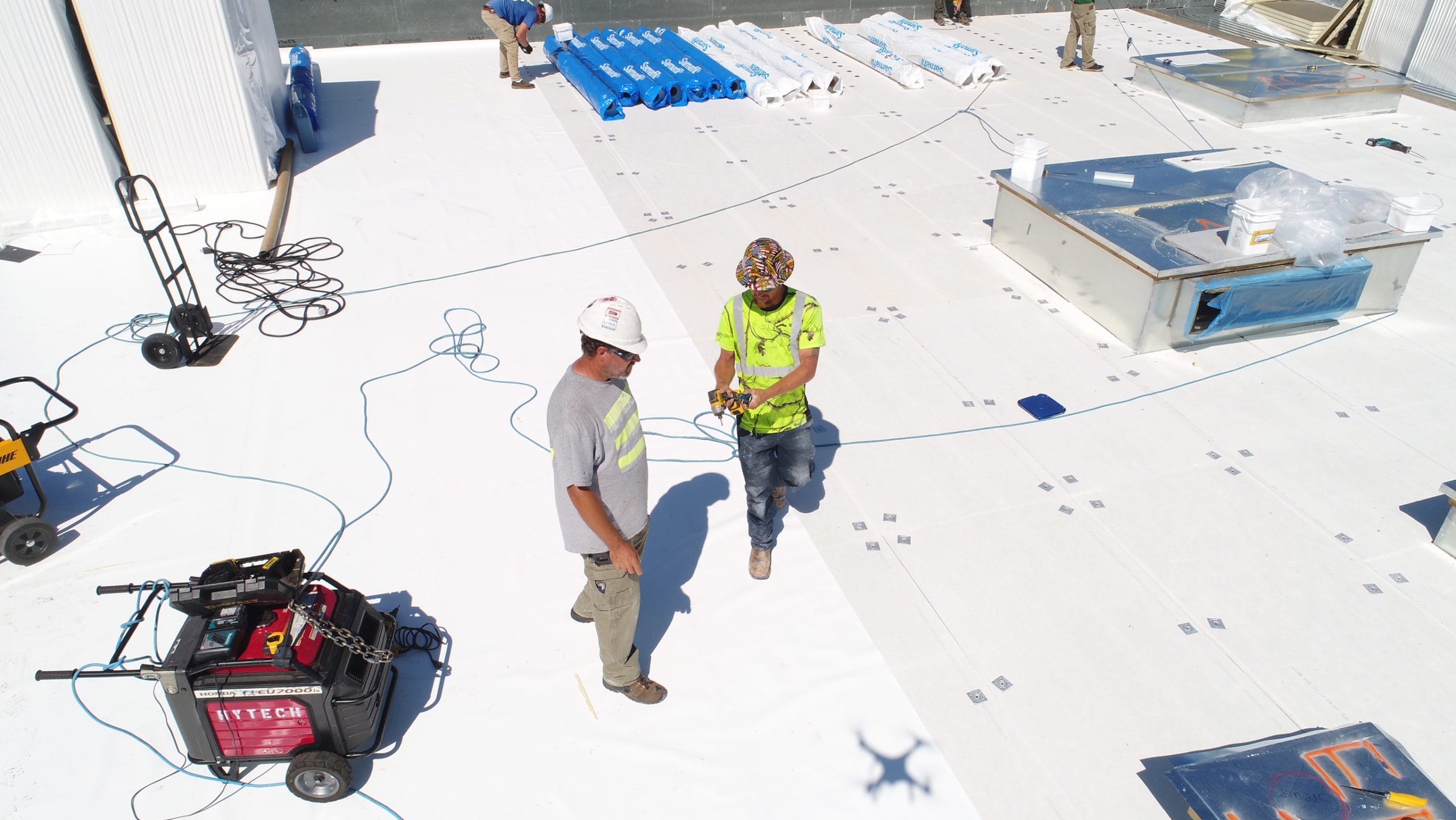 Step Three
Worry-Free Warranty
Along with installation, we offer manufacturers' no-dollar-limit system warranties to ensure that your investment and facilities are protected.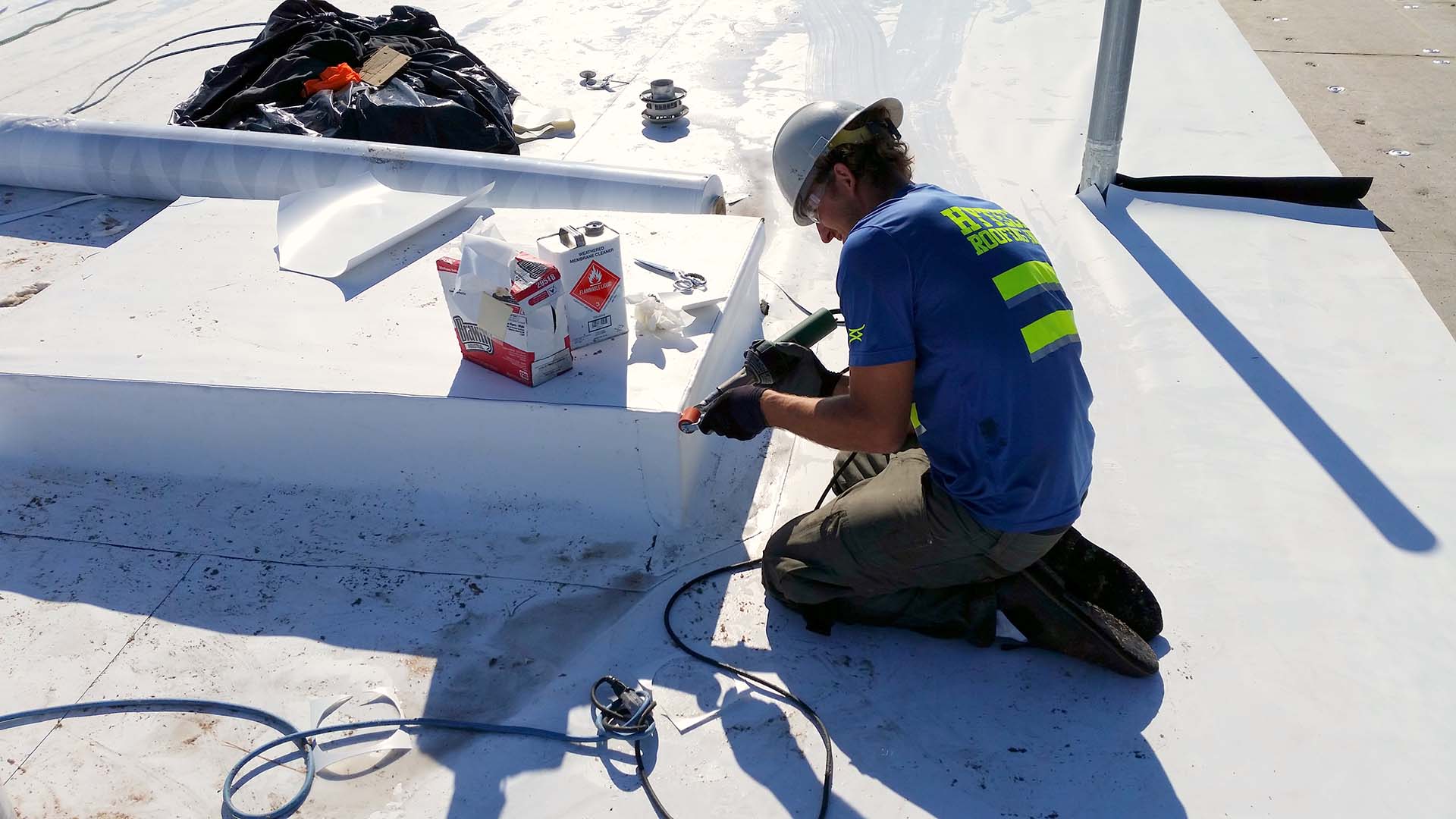 Step Four
Ongoing Protection
Further protect your facilities from seasonal damage and other wear-and-tear with our PRO Care maintenance program. Get regular inspections and identify problems before they turn into costly repairs.
Customer Testimonials
Read what some of our clients had to say about their experience with Hytech:
What makes Hytech Roofing different?
At Hytech Roofing, we know that you want your project to be a success. In order to do that, you need your roofing or siding project to be done on time and on budget. However, there are often unexpected issues that arise during construction projects of any type, and without clear communication, minor obstacles can become major problems. At Hytech, we believe that you shouldn't have to worry about being taken advantage of: that's why we communicate clearly and consistently throughout the project, proactively addressing any complications that come up.
Your roofing and siding protect your most valuable assets. That's why, since 1952, we have been earning our clients' trust by completing projects on time and on budget with the highest quality. In fact, we have been recognized for many awards from our manufacturers for our dedication to quality. Carlisle Syntec, one of the premier roofing manufacturer in the world, has awarded us with the Perfection award 7 times, voted us to the Perfection Council in 2013 and again in 2022, recognized us with the Excellence in Single-ply award 15 times, and has granted Hytech Hall of Fame status, logging over 600 perfect installations.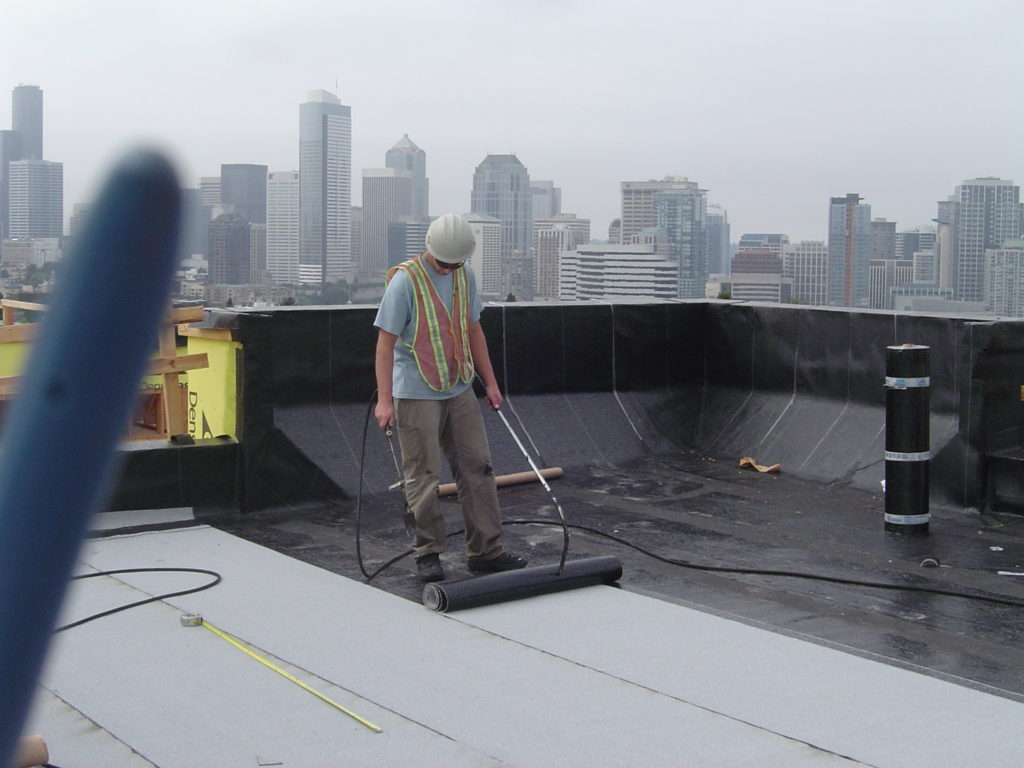 Fun Fact
Hytech has installed over 10 million warranted sq ft of Carlisle Syntec single-ply membrane roofing in the last 35 years.